Archive for September 2019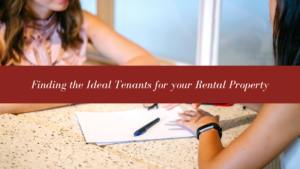 The tenant you choose for your San Francisco rental property will be a major factor in whether or not you have a positive and profitable investment experience. Landlords have little to worry about when their tenants are respectful, pay rent on time, and help take care of the property. With a bad tenant, however, there are constant conflicts, frequent disputes, late or unpaid rent, and sometimes even property damage.
Read More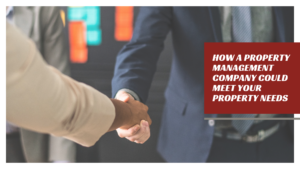 Professional property management allows you to increase what you earn and decrease what you spend on your rental property. This might seem counter-intuitive; after all, you have to pay a property management company a fee, wouldn't it be cheaper to manage the home on your own?
Read More