Tenant Screening For Your San Francisco Property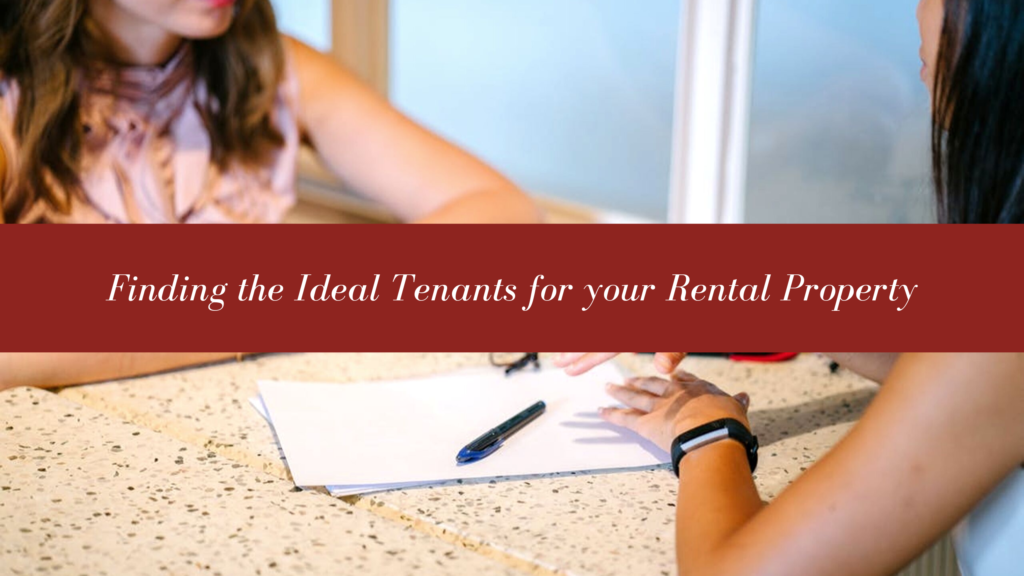 The tenant you choose for your San Francisco rental property will be a major factor in whether or not you have a positive and profitable investment experience. Landlords have little to worry about when their tenants are respectful, pay rent on time, and help take care of the property. With a bad tenant, however, there are constant conflicts, frequent disputes, late or unpaid rent, and sometimes even property damage. 
We're here to help you choose a good tenant. You need a detailed, thorough, and consistent tenant screening process to find the most well-qualified renters. You also need to follow all of the federal and state fair housing laws. 
It Starts with the Application 
Before you even start screening, you have to collect all the information you'll need on an application. Make sure you're using an application that gathers all the pertinent details and grants you permission to check backgrounds and credit history. You'll want to collect an application from every occupant who is an adult, 18 years or older. 
Provide your applicants with a written list of your qualifying criteria before they turn in the application and pay the fee. This is a documented set of standards that applicants must meet to be approved for your property. It might include a minimum credit score or income level, or a disclaimer that you won't allow anyone with prior evictions or felony convictions to rent your property. This ensures your applicants know whether they're likely to be approved before they apply. It also helps you keep the process free of any bias. 
Next, Check Credit and Criminal History 
Conduct a nationwide criminal background check. Look at credit as well, including past evictions or any money that's owed to former landlords, property management companies, or apartment buildings. You don't want to see outstanding housing debts. Unpaid utility bills should also be a red flag. Lots of prospective tenants will have some credit issues, and that's okay. Medical bills and student loan debt don't necessarily disqualify people from being good tenants. You're looking for an indication that bills are paid on time and financial responsibilities are taken seriously.
Verify Employment and Income
Talk to your applicant's employer and make sure the information you've received matches up. Ask about the length of time the person has worked there, job title, and income. If they won't provide salary information on the phone, ask your applicants for pay stubs or employment contracts. You can also collect bank statements that show deposits or tax records. Most landlords will only approve tenants who earn at least three times the monthly rent. 
Talk to Former Landlords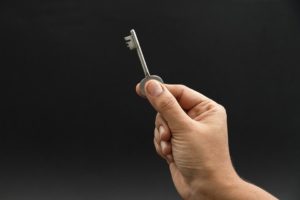 Reference checks with current and former landlords will give you a good idea about how tenants have treated properties previously. Ask their former landlords if rent was ever late, and if so, how often that happened. Find out if there was any property damage left behind and if the full security deposit was returned. You can also ask if the tenant's pets were well-behaved or made messes. 
These are just a few of the things you should start with when you're screening tenants. If you'd like some additional information or any help finding a great tenant for your San Francisco rental property, contact us at Leading Properties. We'd be happy to work with you.