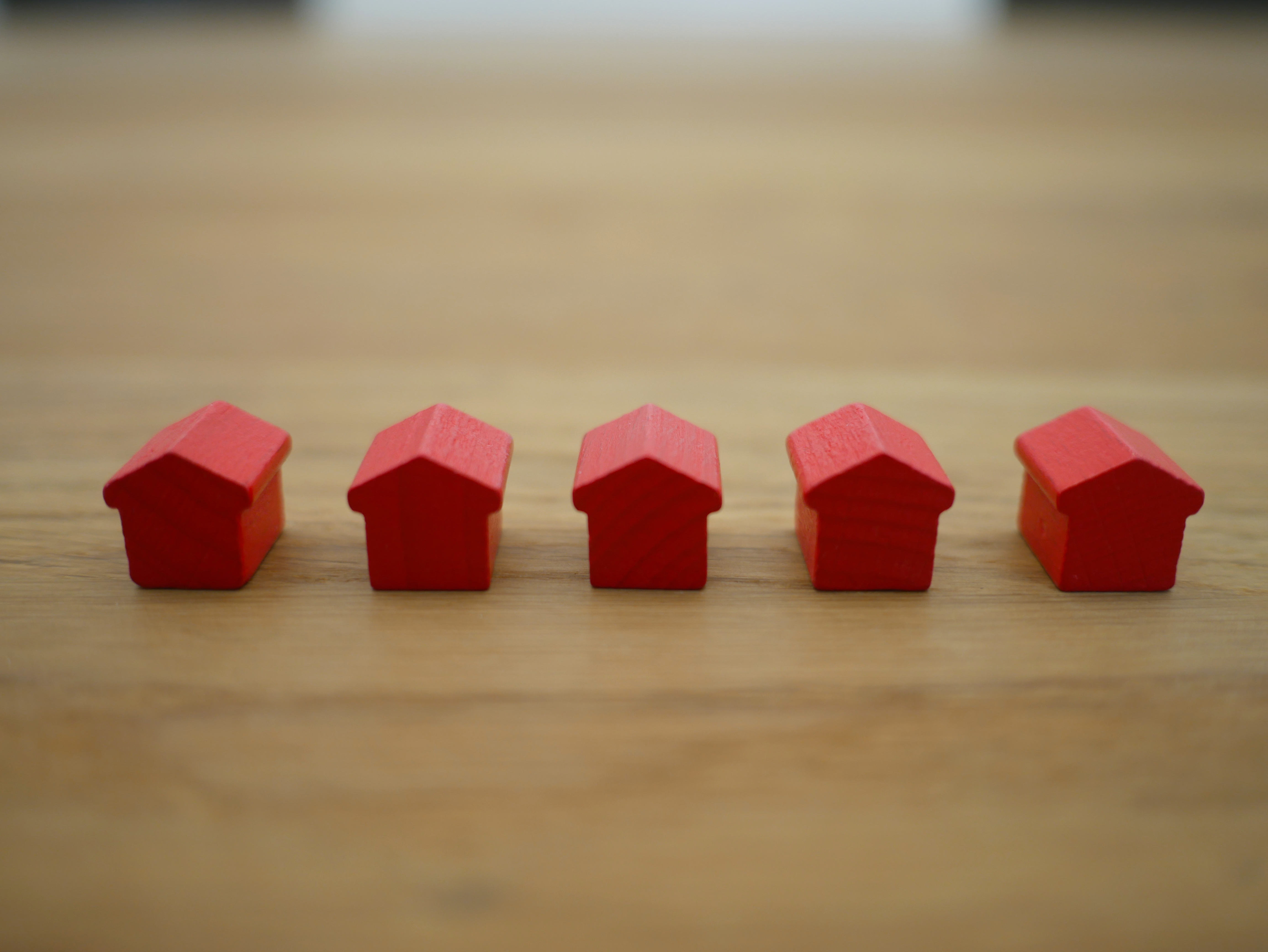 Leading Properties is here to manage your Bay Area, CA property, so you can relax.
With over 20 years of local experience in the area, nobody else is more suitable to manage your property than Leading Properties. Our mission is to make the renting process as seamless as possible for each of our clients, using our extensive knowledge of the area to ensure rent prices are both competitive and profitable.
When it comes to renting real estate that you've invested in, we appreciate just how important it is for you to ensure that property is in safe hands. It's vital that you find a property management company that is reliable and trustworthy. You need an organization whose familiarity with the area is unmatched, and that's Leading Properties.
With all of our staff local to the Bay Area, we appreciate just how challenging this real estate market can be. However, our knowledge and expertise ensure we have excellent insight into the area and can provide the most premium property service for each of our clients.
We recognize that the Bay Area consists of many different property types, including single-family homes, multi-family properties and commercial properties. Whether you're listing an individual home, have a portfolio of real estate, or have invested in commercial property, Leading Properties can support you. Whatever your requirements are, we pride ourselves on providing first-class, hassle-free management and removing any unwanted stress from each type of investment.
From tenant screening to handling the day-to-day management of your property, our services promise to provide the whole package.
Tenant Management
At Leading Properties, our range of services means that we can support you throughout your entire renting process. We listen to you and work with you to identify your requirements before matching you with the correct tenant. For total peace of mind, you can rest assured that we thoroughly screen all tenants. We won't let anyone onto your property that we wouldn't let onto our own.
From everything from rent collection to supporting you with any difficult but necessary conversations with renters, we are here to provide you with transparent, competent service
Maintenance
When something isn't working right, we'll help you quickly discern what's needed to fix the problem. When professional help is needed, our familiarity with the Bay Area means that we have been able to build up a list of trustworthy local vendors that we can rely on. This means that we are able to get matters resolved quickly and at fair prices. Plus, we manage all tenant requests, so you don't have to.
Finance and Administration
Leading Properties generates monthly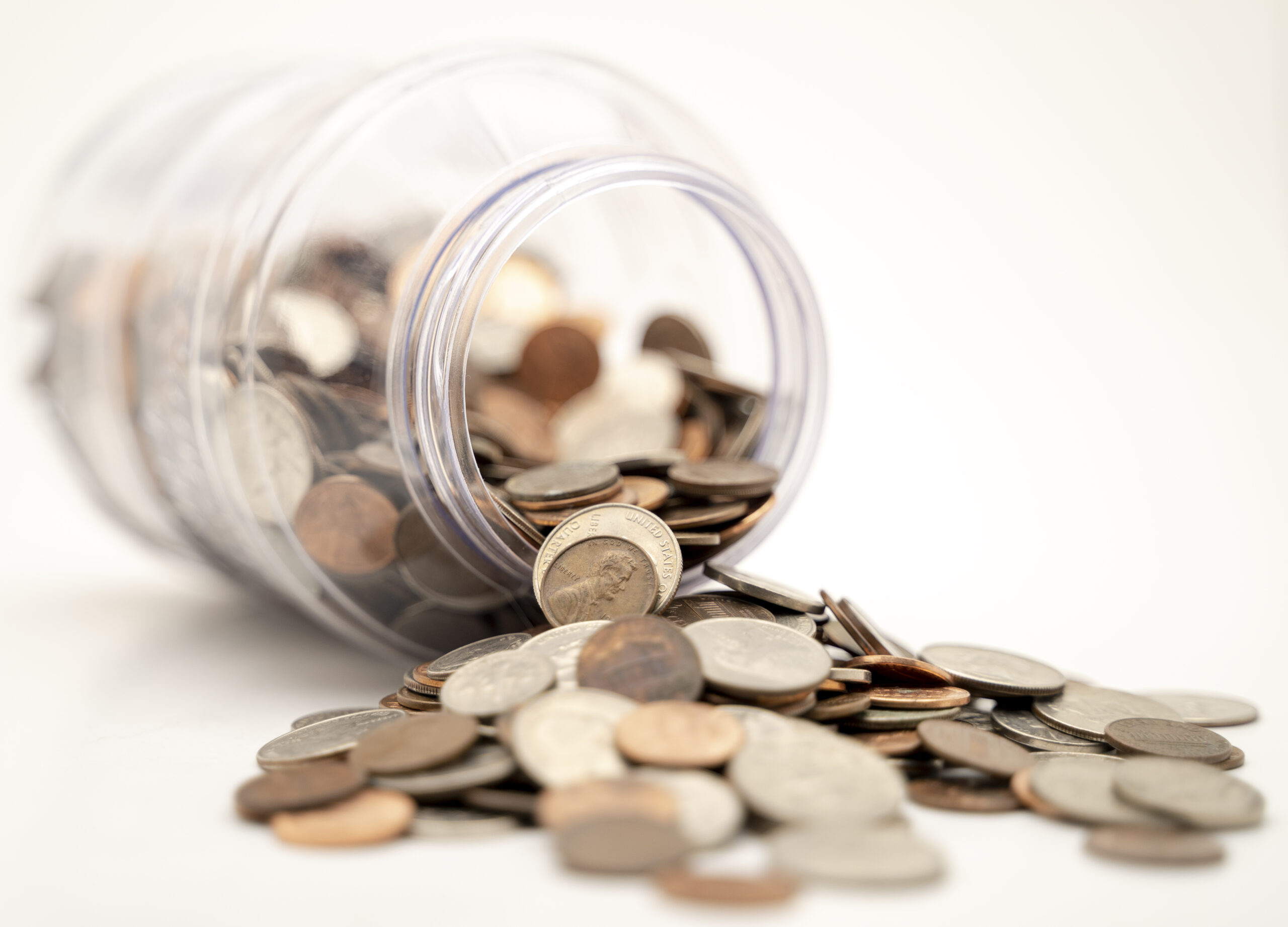 inancial reports and documents your expenses for you, freeing you of those time-consuming tasks. And thanks to our handy 24/7 portal, both you and your tenant can log on to our system and view your statements at any time of the day.
Not only can Leading Properties save you time, but in some cases, we can save you money too. Our clients are always at the forefront of our mind, and that's why we keep a regular eye on any legal news and housing laws that might have an impact on your property management fees. 
Trust Us
If you are looking for a reliable, honest and trustworthy team of experts to manage your property, then contact Leading Properties. Our undeniable knowledge of the Bay Area CA, combined with our respect for you, your property and your investment, makes Leading Properties an unbeatable option.
Contact the friendly team at Leading Properties now to find out more.