Tips on Choosing the Right San Francisco Property Management Company for You and Your Property Type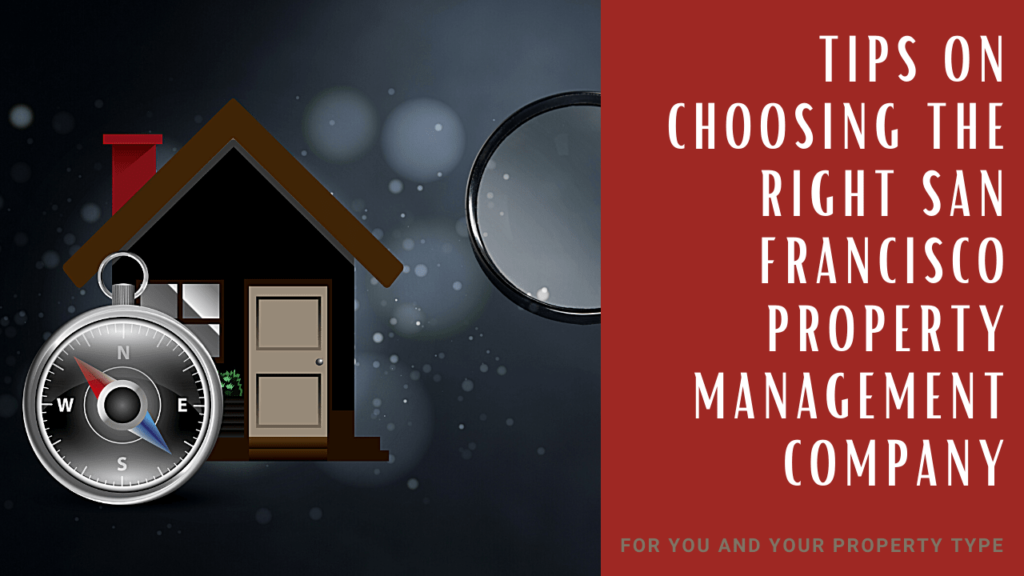 Smart investors and landlords know that good San Francisco property management contributes to higher earnings and lower expenses. It also preserves your time and provides a less stressful rental experience. 
When you're choosing a management company to work with, you'll want to find a team that has a lot of experience in your local market and in the industry. Another important thing to focus on is the type of experience they have. Take a look at your portfolio and your investment goals and make sure you work with someone who has the experience to match your investments. There's no point in working with a company that specializes in commercial warehouse management when you own two single-family homes in an HOA, for example.
We have a few tips on how to begin your search.
Ask for Property Management Referrals
A good place to start your search for the right San Francisco property manager is with other investors and landlords. Talk to colleagues and friends about the experiences they've had with property management. Consider companies that have been in the industry long enough to have established a reputation. 
Whether you're networking at real estate investment events or talking to a family member who has owned rental property for years, ask about professionals who have experience managing the properties you own. If your units are in a rent-controlled building, you want a manager who knows the rent control laws. If you're mainly a residential investor but you've been thinking about commercial space, find a resource who knows companies that do both.
Do Some Online Property Management Research
Online reputation is more important than ever, especially in service-related industries like property management. Do a quick online search for property management in San Francisco, and see what comes up. You'll have an immediate look at some of the top local companies, and you can also view where they're located and what their reviews look like. 
Once you've found a few names, check the websites and social media platforms. Find out how long they've been active in your local community. Look for evidence that they've managed properties like yours. Read what current and former customers have to say about their experience. Most companies will include their services, prices, and other pertinent information on their websites. Get to know the company and its reputation before you consider hiring them. 
Interview Potential Property Managers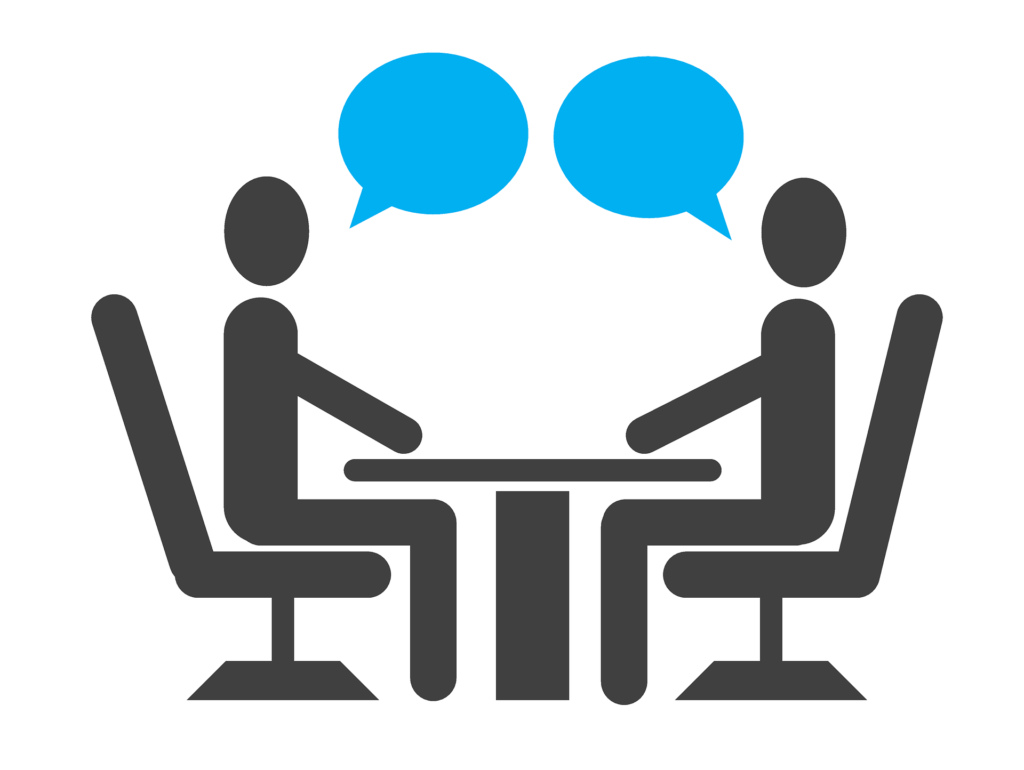 After you've found a few companies that you think you might like, schedule some interviews. It's important to pay attention to how quickly they get back to you. If someone answers the phone as soon as you call, that's a great sign. If you're waiting days to get a return message from an email you sent, that's not such a good sign.
Have a few conversations with potential property managers. Get an idea of how they work, where they work, and what they do best. 
Finding a great property management company in San Francisco may seem overwhelming. There are a lot of options and it's hard to trust the advertising and the huge promises. We can help you narrow your search. Contact us at Leading Properties, and we'll help you find the right management team.