San Francisco Rental Property Management Fees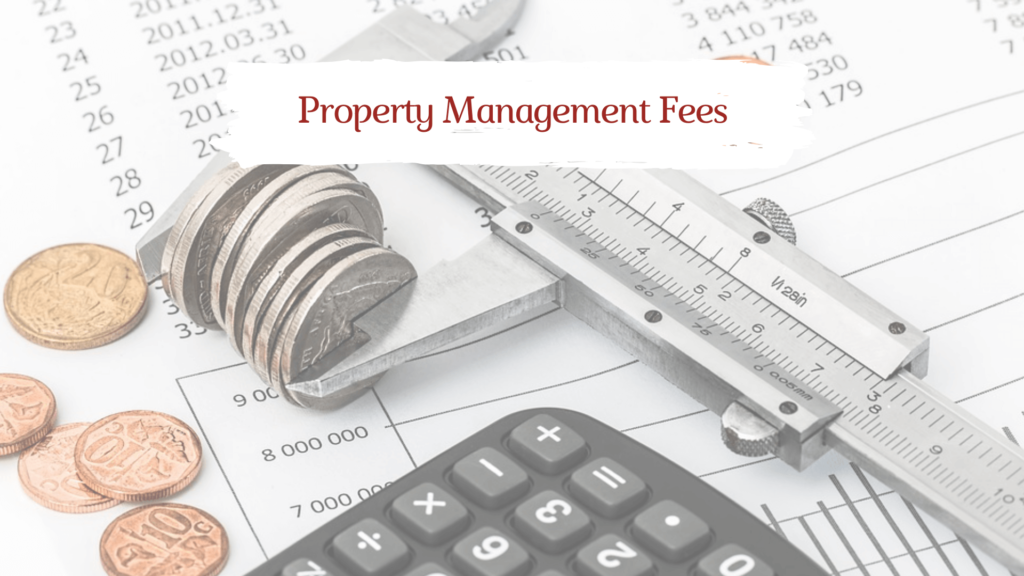 Property rental management fees are not the same from company to company and market to market. San Francisco property management fees vary, but there are a few things that rental property owners can count on when they're measuring the cost of professional management.   
What you pay will depend on the company you choose, the services you need, and the type of property you own. The leasing fee and management fee are the most common and reliable property management expenses. Other costs you may encounter are a lease renewal fee, maintenance mark-up fees, and accounting fees.
It's essential to understand what you're paying and what you're receiving in exchange for those fees. Make sure you're working with a management company that's transparent and trustworthy.
San Francisco Leasing Fees
The first fee you will likely pay is a leasing fee, which you might also know as a lease-up fee or a tenant placement fee. It is a one-time payment, and it covers the cost of finding a tenant for your vacant San Francisco rental property. Most leasing fees are a percentage of your first month's rent or even a full month's rent. The leasing fee should include:
Advertising and marketing, including high quality photos and online ads

Responding to tenant questions and following up with inquiries

Scheduling showings

Collecting and managing applications

Screening prospective tenants

Collecting security deposits, first month's rent, and other move-in funds

Conducting a move-in inspection with photos

Negotiating and signing the lease agreement
Effective leasing is critical because the tenant that's placed in your property will have a large impact on the success of your rental experience. 
San Francisco Property Management Fees
The monthly management fee is usually a percentage of the rent that's collected. So, if your property earns $4,200 a month in rent and your management company's fee is 6 percent, you'll pay them $252 per month. You can expect this fee to be deducted before your rental proceeds are deposited into your account. Sometimes, a management company will charge a flat fee regardless of what your property earns. 
The management fee usually covers everything that's involved in the day-to-day running of your investment property. This includes rent collection and lease enforcement. It also includes managing tenant requests and relationships. The management fee covers accounting and maintenance coordination. It should also include the serving of any notices, legal compliance, inspections, and the upkeep of tenant and owner portals and communication. 
Talk to any potential property management company about what's included and what might be extra. A low management fee might mean that you're not getting a lot of services. 
Additional and Extra Fees 
The leasing fee and the management fee are pretty standard. 
Some management companies might also charge their own set of fees, depending on what's included or not included in the overall management fee. Depending on the company you choose, there may be an accounting fee, a technology fee, an account set-up fee, an administrative fee, and other additional fees for inspections or maintenance mark-ups. These fees depend on the pricing structure of the company. As long as the management team is transparent about what you'll pay and what you'll receive in services, you won't be surprised when you receive a statement.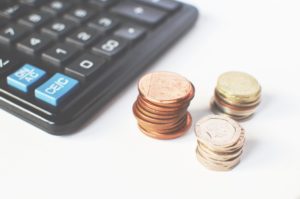 At Leading Properties, our management fee is generally 6 percent of the rental income, and we don't charge extras such as lease renewal fees. If you have any additional questions about San Francisco property management fees, or you'd like to know more about what we charge for our services, please contact us at Leading Properties.