How to Avoid Disputes With Your San Francisco Rental Residents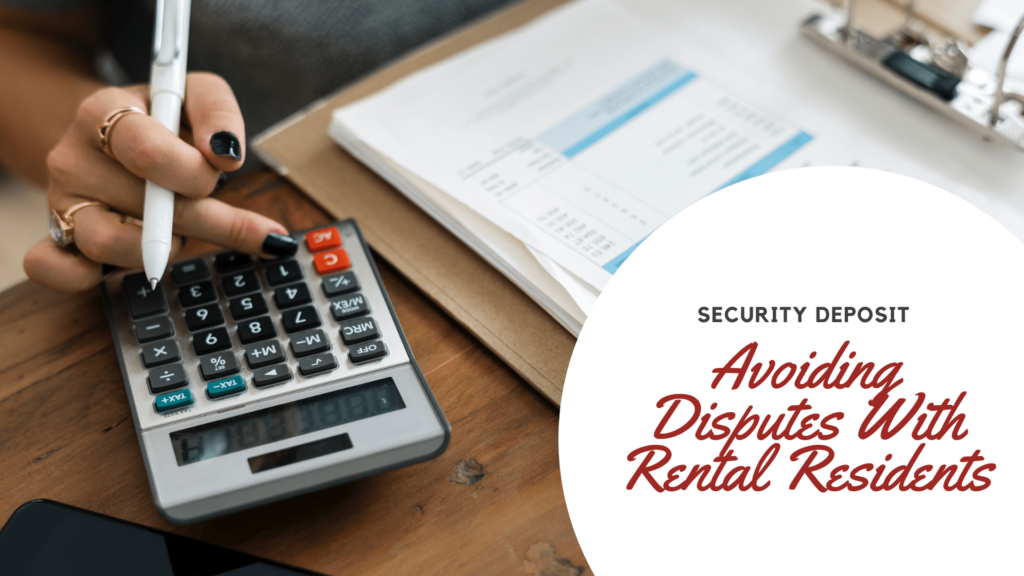 A good landlord/tenant relationship that involves open communication, responsiveness, and the clear sharing of expectations will usually result in a conflict-free rental experience. Maintaining a good relationship is important even at the end of the tenancy, when your residents are moving out of the property. Security deposit disputes can be difficult for property owners, and they are best avoided. 
There are a few things you can put into place to ensure you and your tenants can part ways on good terms and without any disagreements over the condition of the property and the return of the deposit. 
Conduct a Thorough Move-In Inspection
Your work in avoiding security deposit disputes begins before a tenant even moves into your San Francisco rental property. Before handing over the keys, walk through the property and document its condition completely. Take pictures of everything, including the condition of floors, appliances, doors, ceilings, and windows. If anything needs to be repaired or replaced, take care of it before your tenant moves in.
Once tenants do move in, give them an opportunity to explore the condition of the home and make notes about anything they see. Both the owner and the tenant need to sign off on the condition report. You'll use this at the end of the tenancy and it demonstrates you bot h agree on the condition of the home at move-in.
Include Move-Out Requirements in the Lease Agreement
You'll want to be clear and detailed in your lease agreement about what the tenants need to do to receive a full refund of their security deposit. This might include having the unit professionally cleaned, changing the air filters, and returning any keys or remotes. 
When your tenant provides you with written notice of their intent to vacate at the end of the lease, remind them of the move-out requirements. Let them know what you'll be looking for before returning the deposit. 
Encourage a Pre Move-Out Inspection
In California, rental property owners are required to offer their tenants a pre move-out inspections. Tenants aren't required to accept this offer, but if they do, you must walk through the property and point out the things that tenants might be charged for if they're not fixed. 
This is a good idea, because there won't be any surprises after you complete the final inspection. You can tell the tenants that you'll be withholding money to pay for damages or cleaning if those things aren't taken care of before they move out.
Documentation and Flexibility 
Follow all of the San Francisco security deposit laws and move-out procedures. Make sure you return the deposit in time, and with a complete itemization of the deductions you've made. If a tenant comes back to dispute a charge, make sure you have the documentation to support it. If you don't have solid proof or you think there's a chance a judge might see things differently, work with the tenants to find a compromise. You don't want to find yourself in court explaining your deductions. If you fail to make your case, you'll lose a lot more money than you would have if you'd just compromised with the tenant.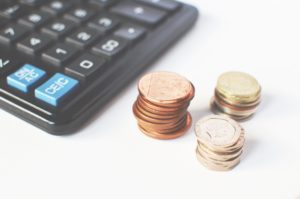 These are a few of the best practices that can help you avoid security deposit disputes. If you need any help with your tenants or with San Francisco property management, please contact us at Leading Properties.