Understanding Your San Francisco Properties' Needs & How a Property Management Company Could Meet Them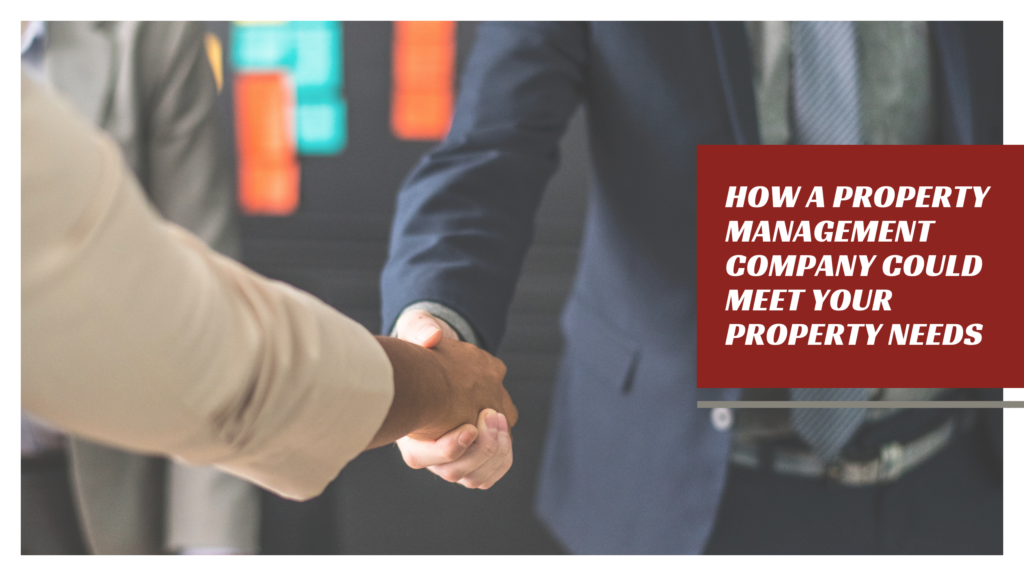 Professional San Francisco property management allows you to increase what you earn and decrease what you spend on your rental property. This might seem counter-intuitive; after all, you have to pay a property management company a fee, wouldn't it be cheaper to manage the home on your own?

Not really.

A property management company can meet the needs of your rental property and your tenants expertly and efficiently. We have the tools, resources, and experience that independent landlords don't have.

Today, we're explaining what your property needs to ensure a successful rental experience, and how a property manager can help you meet those needs.

Leasing and Tenant Placement
Your rental property needs a good tenant and to get a good tenant, you need a sound marketing strategy, the right rental price, and a plan for showings and applications. Then, you need a consistent and thorough screening process and you need a lease agreement that's comprehensive and compliant with all of San Francisco's rent control laws. 

Property managers have the technology to market your property across multiple online platforms. We also have relationships with real estate agents and relocation companies. We understand the San Francisco market so we can ensure your unit is priced competitively to attract the best tenants. We know the fair housing and rent control laws that need our attention, and we keep you out of legal trouble during the leasing process.

We know what to look for when we're screening tenants, too. Many untrustworthy tenants will purposely look for independent landlords because they know the screening process is unlikely to be as deep and intense. Your property needs protection, and property managers provide that. We also protect you from the expense of vacancies and bad tenants.

Routine and Emergency Rental Property Maintenance
Your rental property will need maintenance, even if it's brand new and in excellent condition. To provide the best and most cost-effective routine and emergency maintenance, your property manager will work with a team of qualified, professional vendors who are committed to a high quality of workmanship. You won't have to worry about finding a plumber at 3:00 in the morning on a holiday.

Property management companies have excellent relationships with vendors, and we also recognize that maintenance is an important part of protecting your investment. We won't allow small problems to become large, expensive problems. We'll carefully document the condition of your home and keep it well-maintained. There's a lot of time that goes into keeping your property in good shape and managing the expectations of your tenants. A property manager knows how to do that, and has the time and expertise to protect the value and the condition of your investment.

Accounting and Communication
You'll need to keep careful accounting records when you own a rental property. Most property management companies invest in technology that allows for easy accounting reports and statements that detail the amount that's earned and spent on your investment properties. At tax time, you'll get a year-end statement as well as an IRS Form 1099. You'll know when rent is coming in and when invoices are being paid.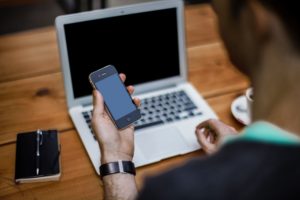 The technology used by property management companies can also help with communication. You'll be able to see everything in your online portal, from maintenance invoices to rental payments and lease documents. 
San Francisco property managers provide better ROI and a lot more peace of mind to landlords and investors like you. If you'd like to learn more, contact us at Leading Properties.