San Francisco Landlord vs. Tenant Responsibilities | The Differences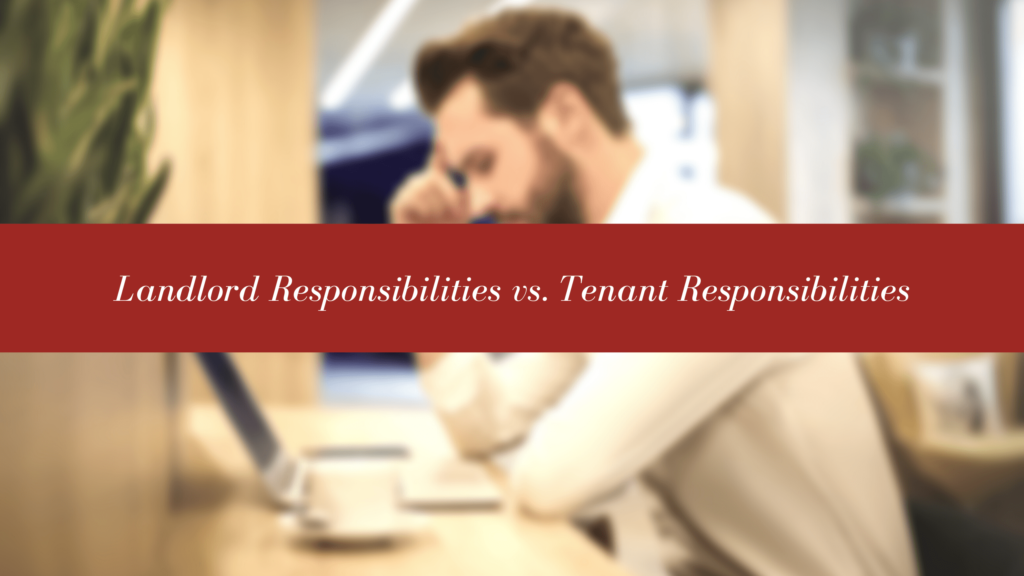 It's easy to be confused about whether a landlord or a tenant is responsible for specific functions and maintenance within a San Francisco rental property. As the owner, it's your property. However, the tenants are living there and more aware of the day-to-day needs at the home. 
The most important thing you can do is communicate who is responsible for what. Be consistent and fair when you're deciding what you should take care of as a landlord and what you should expect your tenants to be responsible for. 
San Francisco Landlord Responsibilities 
Your main job as a landlord is to provide a property that is safe, habitable, and well-maintained. Before a tenant moves in, you must make sure everything works. You'll be responsible for repairing and replacing anything that's damaged or not working before the lease starts. Make sure the home is clean and ready for occupancy. 
During the tenancy, landlords are required to maintain the home and everything inside of it. If there's an issue with the hot water or the heat, a landlord must fix it. When the washer stops working or the toilet starts running, the landlord is required to respond. Take care of these problems immediately. If you don't repair the problem right away, your tenants could file a complaint.
San Francisco Tenant Responsibilities 
Tenants are required to pay rent on time, honor the lease agreement, and take care of minor issues around the home while they are residing there. Your San Francisco tenants can be expected to change light bulbs and batteries in smoke detectors and remote controls. You can also require your tenants to change air filters on a regular basis and take care of lawn care, landscaping, and pest control. Make sure all the tenant responsibilities are included in the lease agreement. 
Your tenants are responsible for any damage that they cause or their guests cause. Property damage can be an accident, but even if it's an accident, it's the tenant's responsibility. Something might break due to neglect or abuse. If a tenant's child was using a cabinet door as a swing and it breaks, that's the tenant's expense to incur. 
Documenting the condition of your home is extremely important so you can easily identify damage at the end of a lease period. 
Address Responsibilities in Your Lease Agreement
Lease agreements are designed to protect your rights and those of your tenants. This is the best place to keep a list of your responsibilities and your tenant's responsibilities. It will make it easy for the tenants to refer to the conditions in the lease agreement when they're wondering who is responsible for mowing the lawn or maintaining the roof. Your lease agreement must stipulate who is responsible for utilities and whether there are any pool or landscaping responsibilities that land with the tenant. If you hire professional services for things like pools, landscaping, and pest control, the lease should also reference that.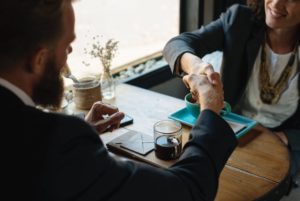 If you have any questions about your responsibilities versus your tenant's responsibilities, or you need more information about San Francisco property management, please contact us at Leading Properties.