How Should San Francisco Landlords Notify Tenants of Future Changes?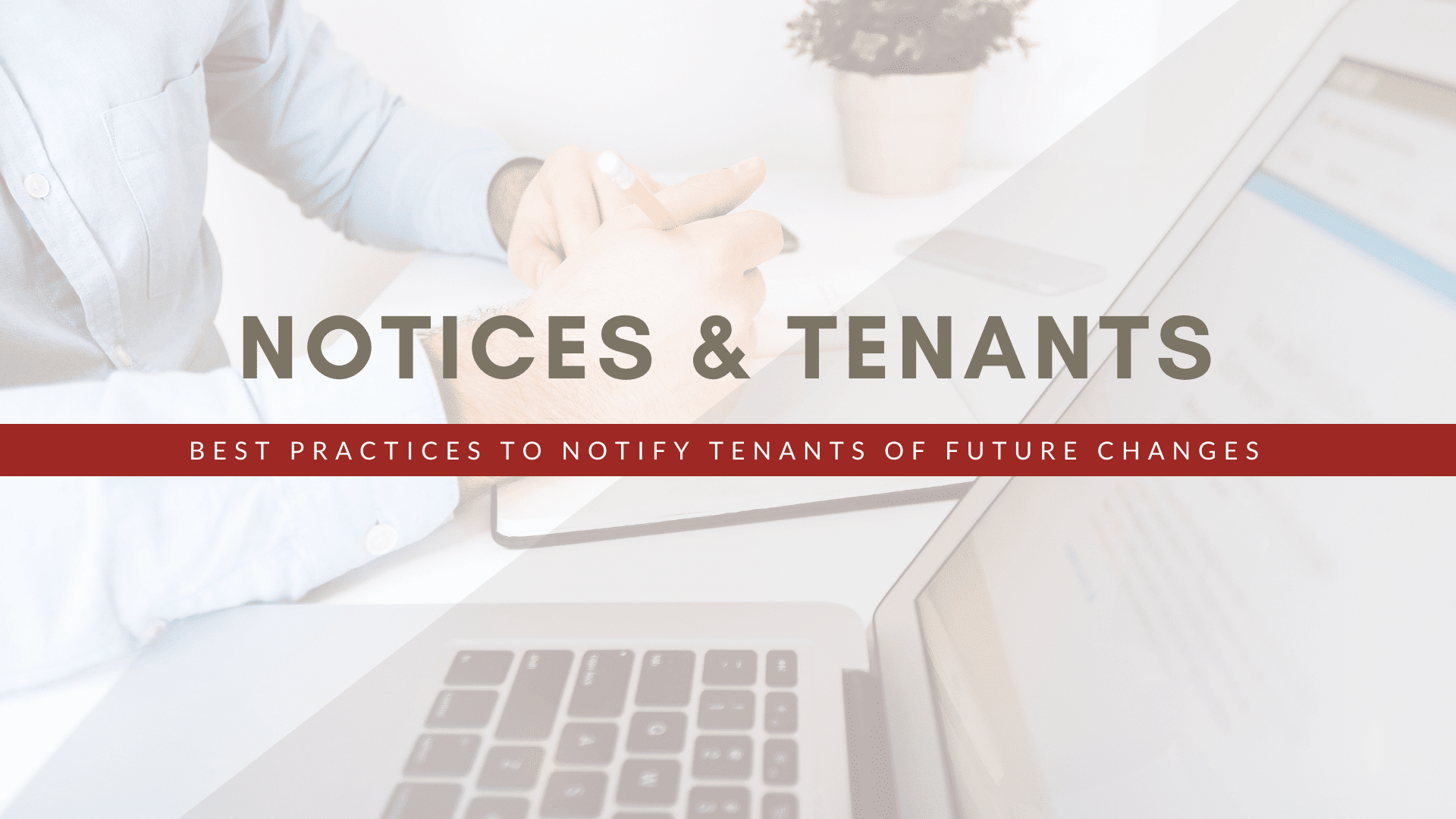 The landlord and tenant laws in California are changing in 2020, and rental property owners need to be prepared. It's important that you notify your tenants of any changes, and that means taking several specific steps.
Always Communicate in Writing
It is absolutely critical that any changes to your processes, procedures, or systems are put in writing. Don't mention things to your tenant in passing, and don't relay important information in a phone call. Good documentation is essential, and you may need it someday to save yourself from an expensive and painful lawsuit or claim.
When you're raising the rent, put that in writing and deliver it to the tenant with as much notice as is required. When you want to enter the tenant's property to do a safety check or respond to a maintenance issue, make sure you put it in writing. If the water needs to be turned off in the building for a couple of hours for repairs, put it in writing.
Nothing is too small for written documentation. Send a letter, put the information in an email, and retain a copy of every correspondence for your own records.
Update Lease Agreements and Addenda
If your property will be subject to the new rent control laws that are about to go into effect, you may need to update your lease agreement to reflect those tenant protections.
We recommend you consult with an attorney, a property manager, or the California Department of Real Estate for the right verbiage to include. You don't want to risk that your lease will be deemed noncompliant or legally unenforceable because you didn't have the right language. The new laws touch upon rental increases, grace periods for late rental payments, just cause evictions, and other important matters that need to be reflected in your lease agreement.
Even if your property is one that's exempt from the new laws, this is a good time to do a complete review of your lease agreement and make sure it's completely up to date and compliant.
Professional San Francisco Property Management
If you're not sure about what you need to communicate with your tenants or how to get these messages across, contact a professional San Francisco property management company. A property manager will be up to date on all the legal changes and will have consistent processes and procedures in place to ensure you are meeting all the documentation and communication requirements.
Renting out a home is only getting more complex in this market, and you need to protect yourself. Every notice you serve, whether it's a Notice to Pay or Quit, an explanation of the security deposit funds you've withheld, or a simple invitation to renew a lease can ultimately be scrutinized for missing and incorrect information. Make sure you have everything in place to remain compliant.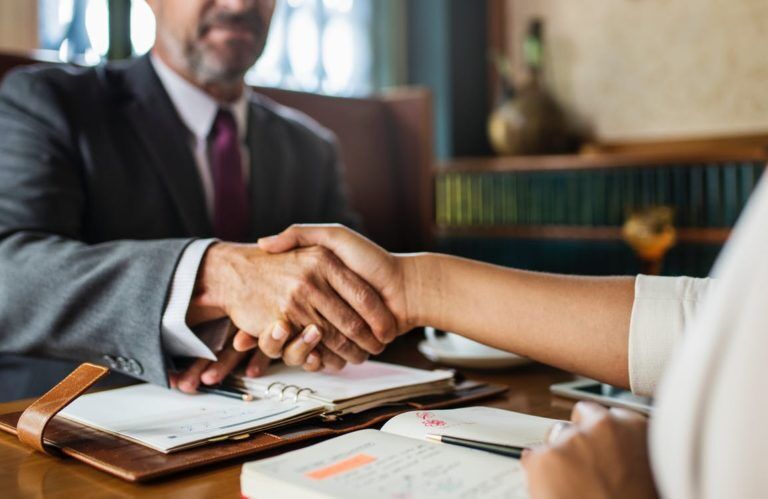 We can help. Contact us at Leading Properties when you need help managing your San Francisco rental property or communicating with your tenants.