Why You Need to Hire a San Francisco Property Management Company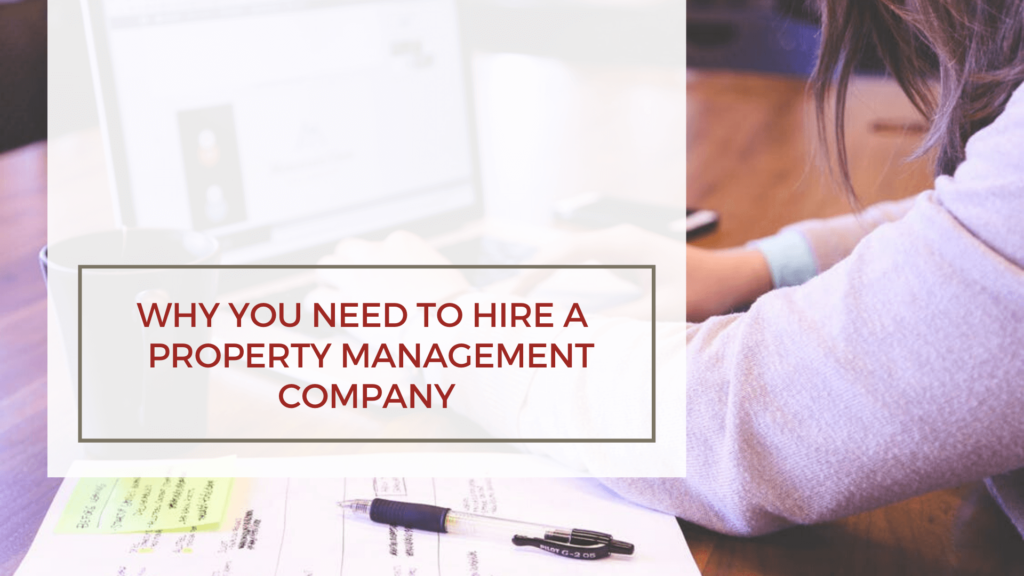 Working with a professional San Francisco property management company has always been a good idea, but lately it has taken on a new urgency for owners and landlords. The laws continue to grow more complex, the market continues to be a challenge. If you're still managing your own San Francisco rental property, you may be putting yourself and your investment at risk. 
Today, we're talking about why it's more important than ever to work with a qualified and experienced property manager who can help you navigate the rental market and protect your interests. If you've never worked with a property manager before and you're worried about the cost, you'll be happy to know that most owners earn more and spend less on their rental properties when they work with professional property managers. 
Establishing San Francisco Rental Values and Collecting Rent
One of the first things you'll do when you put your rental property on the market is establish a rental value. This can be complicated in San Francisco. A professional property manager understands the local market and the requirements of well-qualified tenants. You need competitive rents that will attract good tenants and avoid long vacancies. Pricing a home too high can be just as damaging to your ROI as pricing a home too low. 
Your property manager will be accurate and strategic when it comes to pricing.
Once you have a tenant in place, you'll need to collect rent consistently and on time every month. This sounds simple, but it isn't always. You may have tenants who forget or pay late. Property management companies provide online tenant portals that allow residents to pay rent electronically. This dramatically increases the number of on-time rental payments.
Leasing San Francisco Rental Properties 
Professional property managers will have access to many marketing channels and leasing resources, providing a lot of exposure for your property. You'll find the best and most qualified tenants. 
You may need to show our property 10 or 20 times before you find a tenant who applies. Once you get an application, you need to know how to screen it thoroughly while staying in compliance with fair housing laws. For example, you may not know that you cannot deny Section 8 tenants simply because their income comes from a housing voucher. Property managers keep you compliant and help you find the best possible tenant.
California Landlord and Tenant Laws 
To effectively rent out a property in San Francisco, you need to understand the rent control laws. You have to know what's required to withhold money from a security deposit. You also need to know the difference between a pet and a service animal. 
Lawsuits happen frequently, and they're usually due to mistakes that landlords didn't realize they were making. Property managers know and implement current laws and stay educated on what might be coming down the legal pike.
Rental Property Repairs and Inspections
A professional property manager will conduct regular inspections, typically when a tenant moves in, throughout the lease, and when the tenant leaves. Through regular inspections, a property manager will be able to recognize problems before they become too expensive. You'll have someone checking for deferred or unreported maintenance, and you'll be sure your tenant is following the terms of your lease agreement. 
You'll also have the benefit of established relationships with licensed vendors and contractors. This ensures you're receiving quality and cost effective work. It's a huge advantage when you have a plumbing emergency in the middle of the night.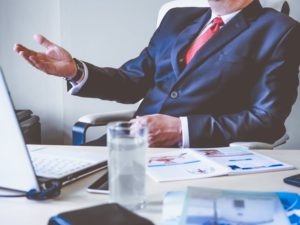 These are just a few of the reasons that San Francisco property management can help you have a better and more protected rental experience. If you'd like to hear more, please contact us at Leading Properties.