Tips on How to Lower San Francisco Tenant Turnover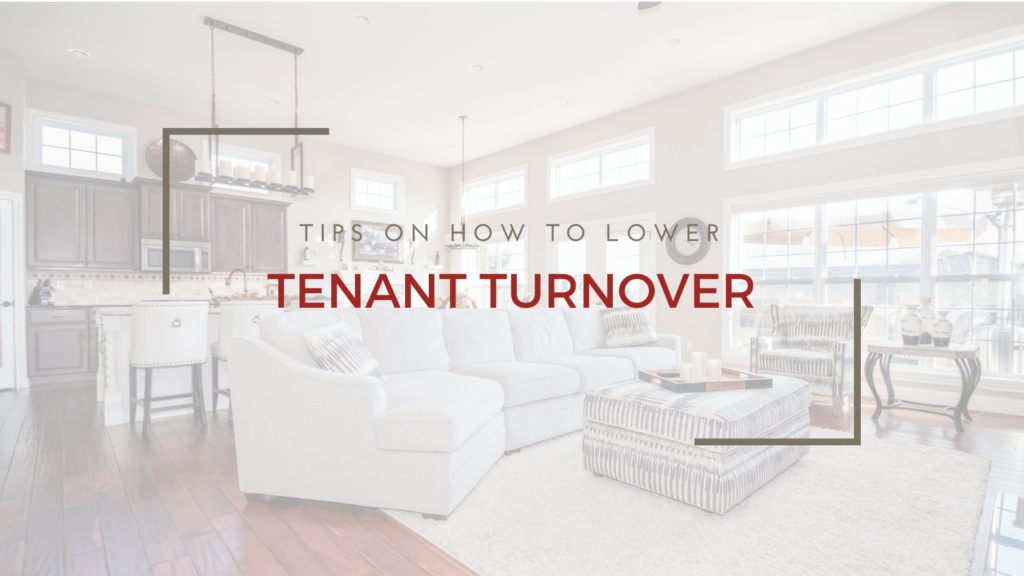 To maximize your ROI and avoid vacancies, you need to keep your best San Francisco tenants happy. As you likely know, vacancy and turnover costs are high, and best avoided.

When you're establishing a tenant retention plan, think of your tenants as customers. They pay rent, and just like with any customer, you need to show them that you appreciate and value them. When you find and place high-quality tenants, do everything you can to keep them.

Tenant Screening Practices for Long Term Residents
Attract great tenants who are likely to renew their leases and stay for the long term.

This requires a good screening process. Well-qualified tenants will pay rent on time and take good care of your San Francisco rental property. They're also more likely to stay for more than just one lease term. When you're screening applications, identify the tenants who have a history of staying in place for several years. Make sure you're following all fair housing laws while you screen, and take every step you can to choose a high-quality, long-term tenant. This is the best place to start when it comes to tenant retention.

Practice Good Communication Policies
Tenant communication is critical when you want to keep tenants happy and reduce your vacancy and turnover rates. This is where it can be beneficial to work professional San Francisco property managers. A management company will maintain ongoing communication and develop excellent relationships with your tenants. If you are managing on your own, make sure your tenant's needs are being met. Remain responsive and accessible.

Your tenants will need to know how to reach you. It's important to be available 24 hours a day in case there's an emergency at the property. Many tenants leave the home they're renting because their maintenance issues are not being resolved or because they can't get in touch with their landlords. Don't lose tenants this way.

San Francisco Rental Property Maintenance
Emergency maintenance problems require your immediate attention. If a tenant calls to report a flood in the property or a loss of heat in the winter, you need to get these things fixed right away to keep your tenants safe and the property habitable.

A landlord focused on tenant retention will respond with the same sense of urgency when there's a routine repair need. A running toilet might not seem like a big deal, but your tenants will appreciate your immediate response. It's also a good way to protect the condition of your investment.

Show Tenants that You Care
There's a lot you can do to make your tenants feel special and cared for. Make a note of their birthdays, and send a card or a note. Leave a welcome basket in the property when they move in that includes small housewarming presents like dish towels and soap or magnets. Keep them informed when things are going on with the neighborhood or in the building.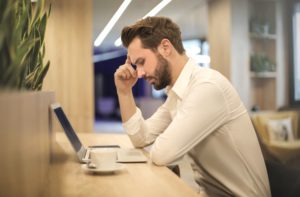 These are a few of the best tenant retention tips we employ. If you'd like to hear more about how to reduce vacancy and keep tenants happy in San Francisco, please contact us at Leading Properties.