You've Decided to Rent Out Your San Francisco Property, What Do You Do First?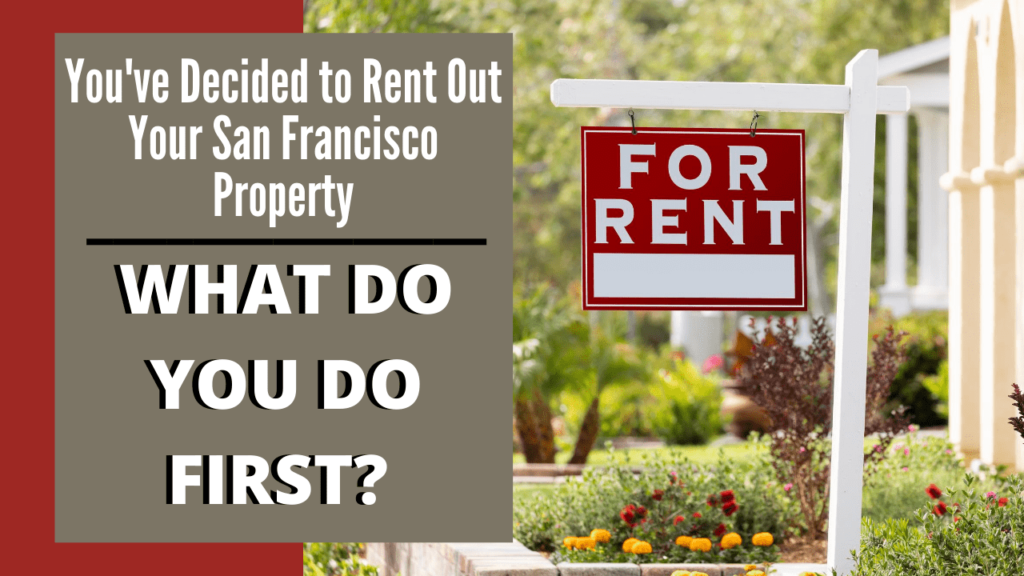 At Leading Properties, we work with a lot of experienced investors who need help managing their homes professionally. We also work with first-time landlords who aren't sure how to navigate the process or even what to do first. 
If that sounds like you, we can help. Whether you're renting out a home that you once lived in yourself or you've found yourself in possession of a property that you don't want to sell, we can help. The most important thing to remember is to treat this rental property as a business. It's a property that you own, but it's going to be someone else's home. Make sure you can detach emotionally.
Here are some of the important first steps you'll need to take.
Prepare Your Home for the San Francisco Rental Market
You can't rent out a property without a tenant. And, you can't find a tenant without a great rental property. So, your first step will be to prepare your home for the rental market. Don't just throw it onto the internet and wait for someone to respond. You want high quality tenants who are trustworthy and reliable. Those tenants want a property that's clean, functional, and attractive. 
Price the home properly and competitively to reflect the demand of your local market. You'll need to do a comparable market analysis to get the right price, and if you don't know what that is, get some help from a San Francisco property manager. 
As soon as the home is clean and everything works, write your ad, take some great photos, and list it on all the popular rental sites people are using to find their next rental property in San Francisco.
Schedule Showings and Screen Applications
As interested tenants begin emailing and calling with requests to see the property, you'll have to be prepared to answer questions and schedule showings. Always be responsive. Provide legally compliant applications and make sure you screen them thoroughly and consistently. This is an easy place to make an expensive mistake. Fair housing laws dictate what you can and cannot consider when choosing a tenant. Make sure you understand the process, and document every application you screen.
Screening should include checking for prior evictions, acceptable credit, and verifying income. It's also a good idea to take a look at rental history. Ask for landlord references so you can make some phone calls and ask about past performances in rental properties.  
You'll Need a California Lease Agreement
A written lease agreement is the best way to protect yourself and your property. Before you hand over the keys to the tenant you've approved, make sure you collect a security deposit, sign the lease agreement, and go over a few of the most important elements to the tenancy, such as rent collection and maintenance reporting.
Your lease agreement cannot be any template you pull off the internet. It has to be specific to California and to your property. Don't use a commercial lease for your single-family home. There are plenty of resources where you can find a legally approved lease agreement. Try the California Apartment Association or your local property manager.
Working with a Professional San Francisco Property Management Company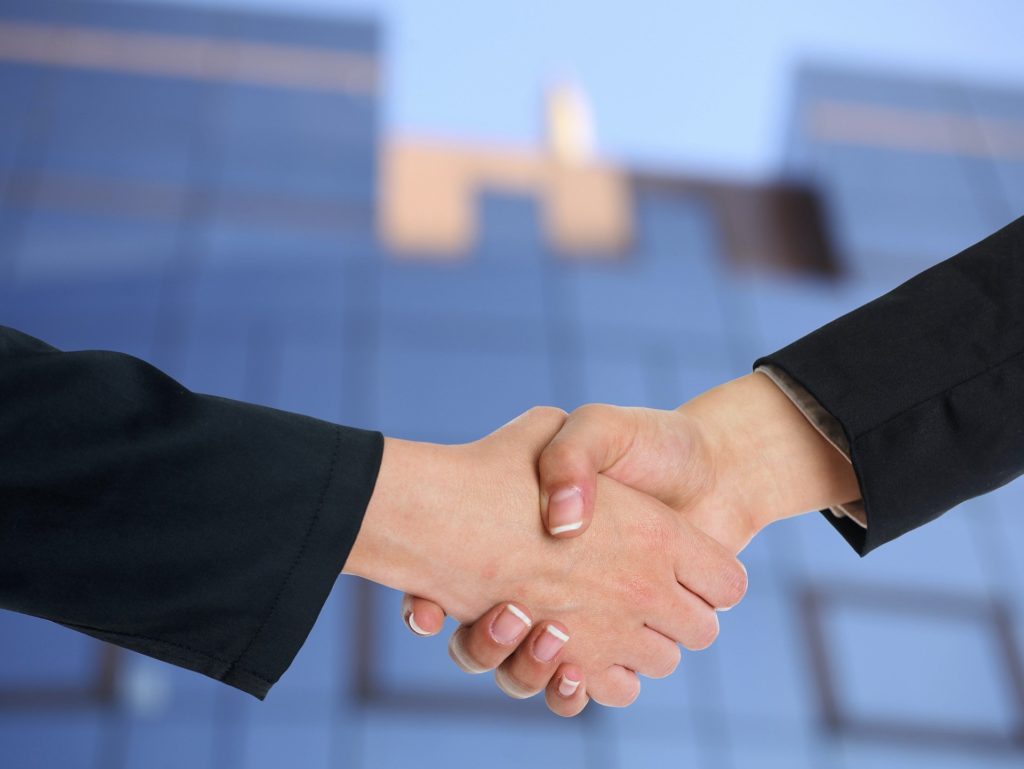 Getting started as a new landlord can be overwhelming and time consuming. It's easy to make expensive mistakes. Don't wait for those mistakes to happen. Work with a professional management company that has the experience and the professionalism to effectively and profitably manage your rental home. You'll get your time back and you won't have to worry about what you don't know.
If you'd like some help managing your San Francisco rental home, contact our team at Leading Properties. This is what we do, and we do it well.